Feel like yourself again with FiberCon®
Turn to FiberCon for relief from occasional constipation. FiberCon is a bulk‑forming fiber therapy that's safe, gentle, and has the natural action of fiber in a convenient oral caplet to help relieve constipation, so you can feel like yourself again.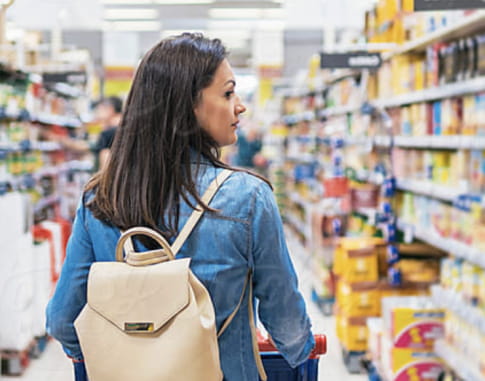 Looking for FiberCon?
It's closer than you think.
Savings are right around the corner
See the latest deals on FiberCon