A convenient solution to relieve occasional constipation
Since 1987, people have chosen FiberCon® as a gentle treatment option to help relieve constipation. Safe and effective, FiberCon is the right choice for regaining bowel regularity.
Get back to bowel regularity with FiberCon
Choose FiberCon for safe, gentle, and easy-to-use fiber therapy, so you can feel like yourself again.
FiberCon

Fiber therapy caplets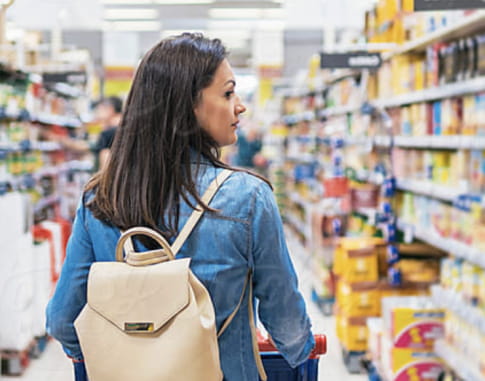 Looking for FiberCon?
It's closer than you think.